06/12/2022
Becca Harrison
The 'Wellbeing Warriors' Behind OSL Group's Workplace Support Initiatives.
Featuring HR Assistant, Rebecca Harrison.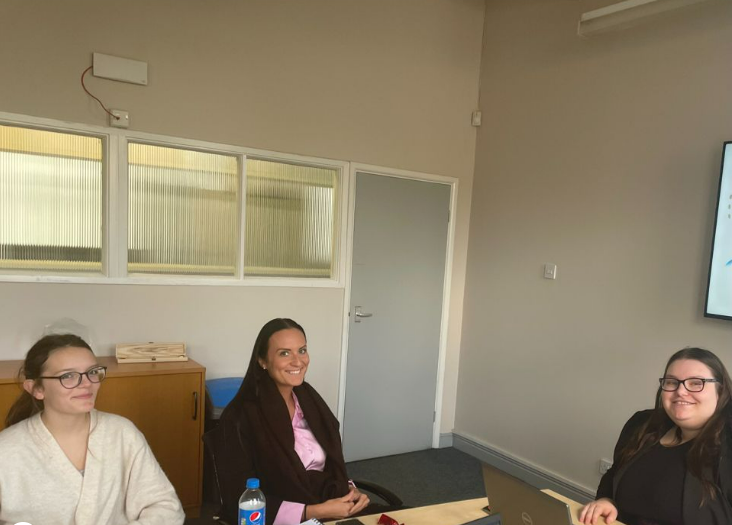 I joined the business in September, straight from university after finishing my business and HRM degree. The first thing I mentioned to my boss was wellbeing. I wanted something, anything! It was already the plan to launch a wellbeing committee for 2023, and I wanted to be involved as much as possible, so much so that I now chair it!
We have recently just had our first committee meeting and so many ideas have been thrown around regarding; training on mental health and wellbeing and how to understand behaviors, fun team-building activities and how to raise awareness.
Our first main task was to plan for International Men's Day. We thought the main thing to do to mark the day would be to raise awareness on male mental health. This is such an important topic and some committee members even started to open up about their own experiences of men's mental health and how suicide disproportionately affects men.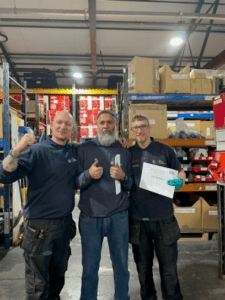 We discussed that society's expectations are the root cause of men not being able to open up and how we need to change that in the workplace. The committee made some amazing posters and leaflets on male mental health and encouraged people to wear moustaches to raise awareness.
Looking forward we aim to not just spread awareness but spread an understanding and support of wellbeing in the workplace. We are only just starting our wellbeing initiative at OSL Group, there is so much more to come… Watch this space!
Rebecca joined OSL Group in September as an HR Assistant, following her completion of a Business and Human Resource Management degree from Sheffield Hallam University. During her time at SHU, she was a course representative, as well as an HR Network member. As well as this, she is a CIPD Level 5 Associate. Currently, Rebecca is working within OSL Group to help new wellbeing initiatives and other proactive measures develop, benefiting the staff greatly.