Driving Sustainability at the OSL Group
Featuring our Group Head of HSE, Victoria Hill.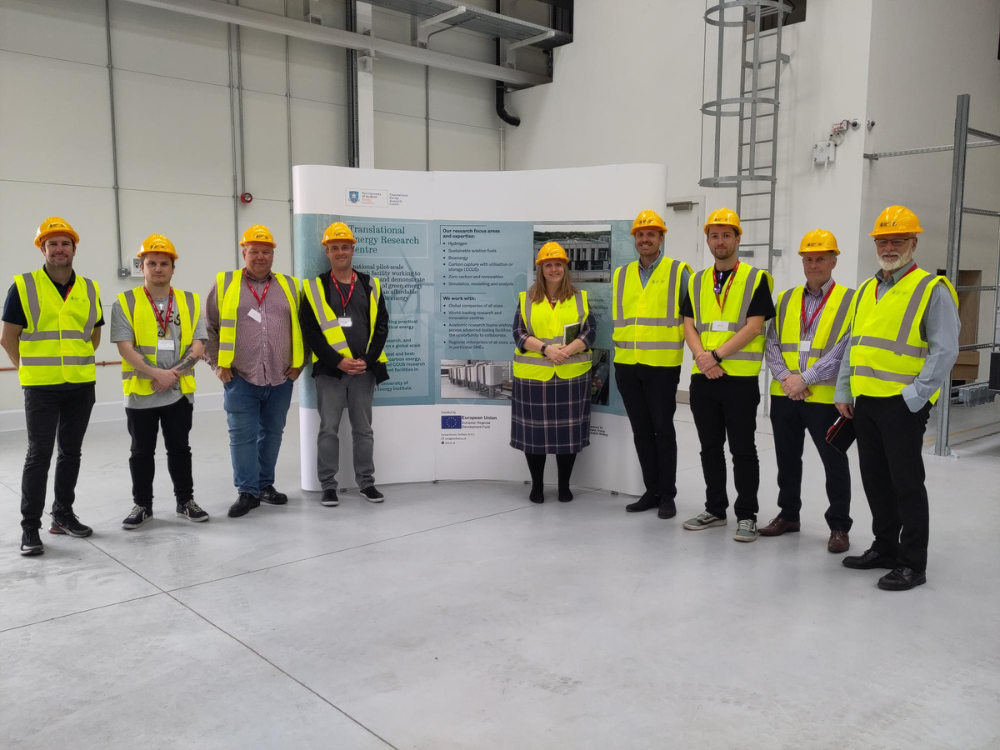 OSL Group is on an exciting journey. I joined the business in January and was immediately tasked with creating a strategy and action plan to improve environmental performance, helping to build a more sustainable future for the Group.
The senior leadership is sincerely committed to the cause, however like many businesses, they previously found it challenging to translate that commitment into tangible positive change. Our new strategy is ambitious yet pragmatic, with a combination of hard targets (like carbon reductions) and softer aims (such as educating and influencing our workforce to maximize our positive impact).
We recognized in the planning stages that we are at the start of a journey some other businesses have already been on for years, if not decades. However, this has enabled us to implement an accelerated program of change that is already starting to deliver results.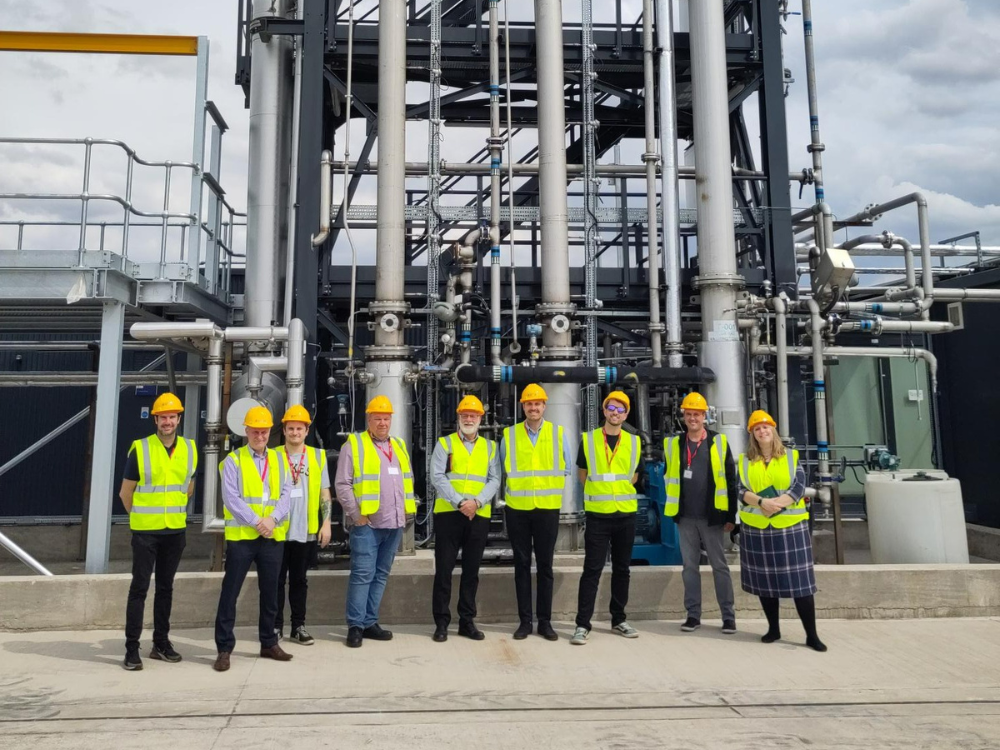 Last month the Group passed its stage one audit for ISO14001 Environmental Management systems certification. Our final audits are planned for later this year, putting us on track to gain certification before the end of 2022. We now have electric car charging facilities at three of our sites, and some big Capex projects in the pipeline for solar panels and LED lighting.
We have also set up a Sustainability Squad which is a group of people from across OSL Group who want to help make a difference. We understand that sustainability is not just about carbon savings. Our strategy encompasses environmental stewardship, lifecycle thinking, and social sustainability.
We are proud of the progress we have made so far this year and excited about the future as we continue this journey. We'll keep you posted as we continue to drive these positive changes throughout the business.
Victoria Hill CMIOSH CEnv is the Group Head of HSE (Health, Safety & Environment) at the OSL Group, spearheading new sustainability policies in line with the Group's vision of protecting and supporting our local environment throughout our manufacturing processes. Alongside this, Victoria is currently a PhD researcher for Sheffield Hallam University, specialising in History (having completed a BA in History, followed by an MA in Historical Research, both from the University of Sheffield.).