Photoshoot brings a new era of media for Rotabroach!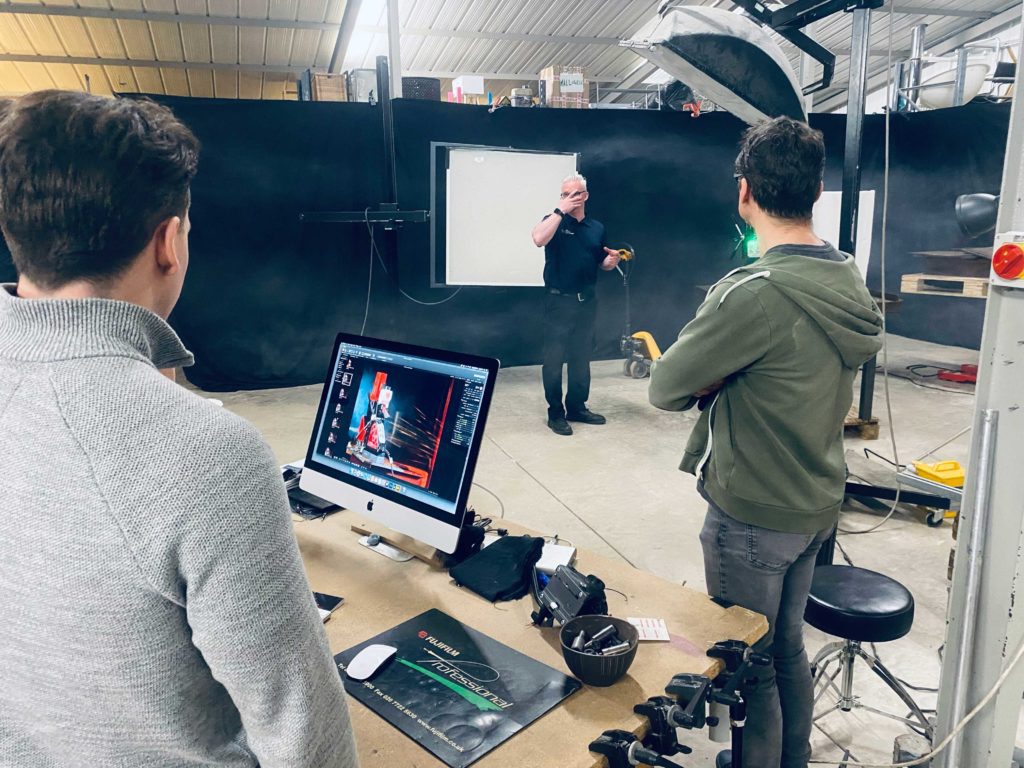 We are proud to reveal that we have started the exciting process of upgrading our photography for our established magnetic drill and metal cutting business Rotabroach!  We traveled up north to Northumberland to meet with a professional photography company, that specializes in high-quality lifestyle photography.
Whilst our products have been developed through years of experience, and continuously strived toward creating the best metal cutting solutions, Rotabroach's media content needed an upgrade to truly represent our innovative product range.
This first batch of images is to increase our library of content to help bring Rotabroach to the forefront of marketing and media, allowing us to increase our library of content for use across websites, e-commerce platforms, print media, and social media.  We also plan to not only share these images on our social media but help to use these to benefit our distributors worldwide.  By creating a variety of new content such as our newly established display units, we're striving to provide more opportunities to promote & sell Rotabroach products.
This is after a long process of pre-production, looking at all aspects of our products.  We focused on promoting key features of our products across our product categories.  This varied from highlights such as CutSmart technology, the bespoke geometry of our best-in-class Raptor Cutters & Cutting Lubricant.  The main products focused on were the Element range of magnetic drills and chop saws, including the Element 50 Low Profile, and the Commando range of magnetic drills including the iconic Commando 40.
After arriving on location, we spent a total of 2 days taking multiple pictures of all products ensuring we took numerous photos of hero shots, banner photos & close-ups of products.  These were a mixture of product-focused photos and lifestyle images.  The photographers had already set up a multitude of props for the shoot including a metal workbench, and metalwork materials to ensure we could recreate a workstation for the best possible lifestyle images.
The difference in quality from these photos is massive, the drama and impact of the new images better represent the tools. This allows the audience to instinctively know what the product does just by looking at the image, allowing ourselves and our partners to better sell the Rotabroach range.  Just to put it in perspective, an average smartphone has a camera quality of 12-16 megapixels.  The average camera is 25 megapixels.  The camera used during the shoot however was a massive 31.5 megapixels (6496 x 4872 resolution), allowing us to get the best possible quality.  This resolution allows us to play with the dimensions of images without losing a great deal of quality which has future-proofed our new media content for multiple platforms for years to come.
If you're interested in seeing the results of our photoshoot, be sure to check out the Rotabroach website, along with our Instagram & LinkedIn as we begin to roll the images out over the upcoming weeks.