CQR Director tackles Rustman challenge raising thousands for the RNLI
The Operations Director of local engineering firm CQR Security has helped contribute a staggering £700 in donations after he took on the gruelling Rustman challenge which took place last week, and which has raised in excess of £12k in total.
An impressive coastal endurance race which sees participants swim, cycle and run their way from New Brighton to Holyhead, the charity event is intended to raise funds for both the RNLI.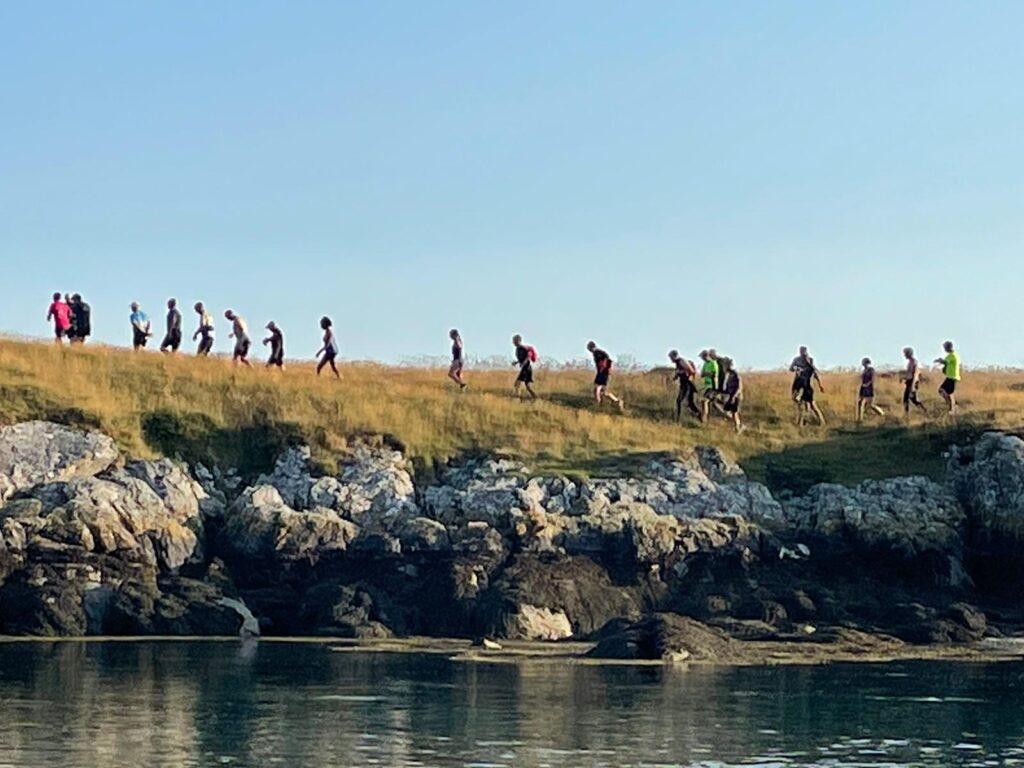 Claiming inspiration for its name from the infamous Iron man endurance event, Rustman comes in at a total distance of 95 miles cycling, six miles of swimming and a 14-mile run to finish.
Despite the tide turning against them as they swam across the Dee Estuary, the ambitious group of eighteen friends completed the challenge in an impressive 18 hours and 15 minutes.
Colin Rivett, a Director of Operations at North-West-based CQR Security, part of OSL Group, which designs and manufactures a comprehensive range of devices for the detection of unlawful entry to buildings, was cheered on during the race by his family.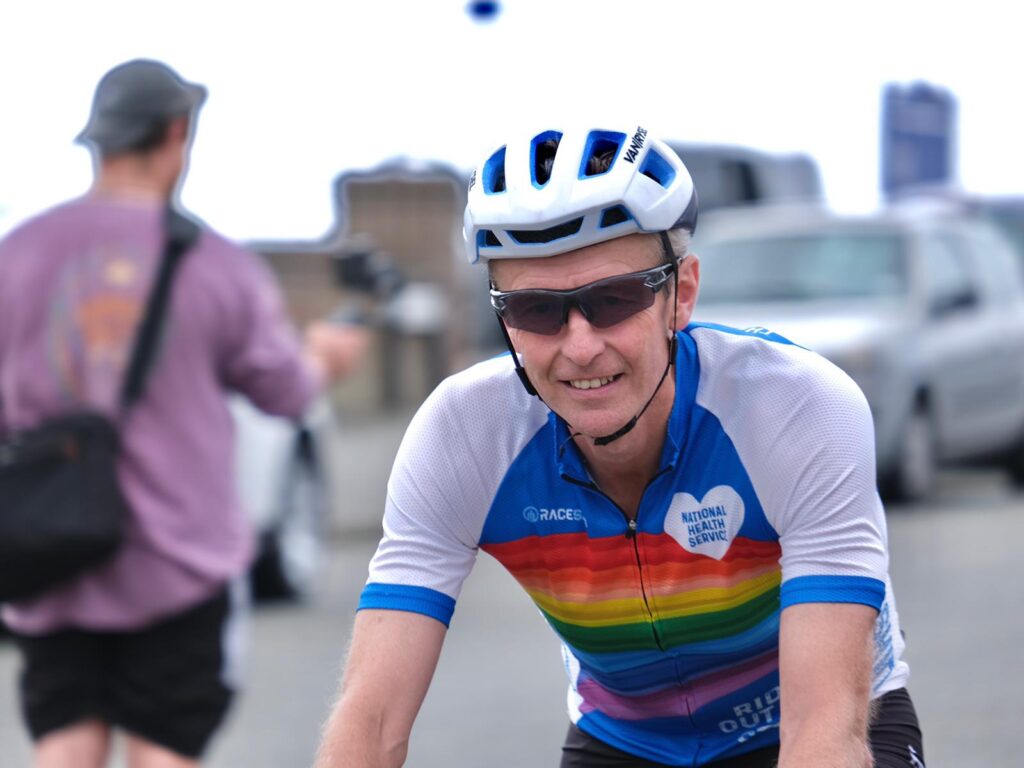 He was also supported by his daughter Freya who formed part of the relay team and was able to complete the final half marathon into Holyhead by his side.
This is the third time that the Rustman event has taken place, and Colin – who in stark contrast normally spends his days in the office where he is responsible for ensuring that his customers in the UK and around the globe receive high quality security products, on time – has participated in all of them.
He was able to raise a total of £700 thanks to donations from friends, family and colleagues, as well as from contacts working across the wider OSL Group.
Commenting on his experience he said: "This race is gruelling, certainly, but it's also a lot of fun. The sense of accomplishment that you get from completing the Rustman is wonderful, and I was particularly pleased this year to have crossed the finish line with my daughter by my side.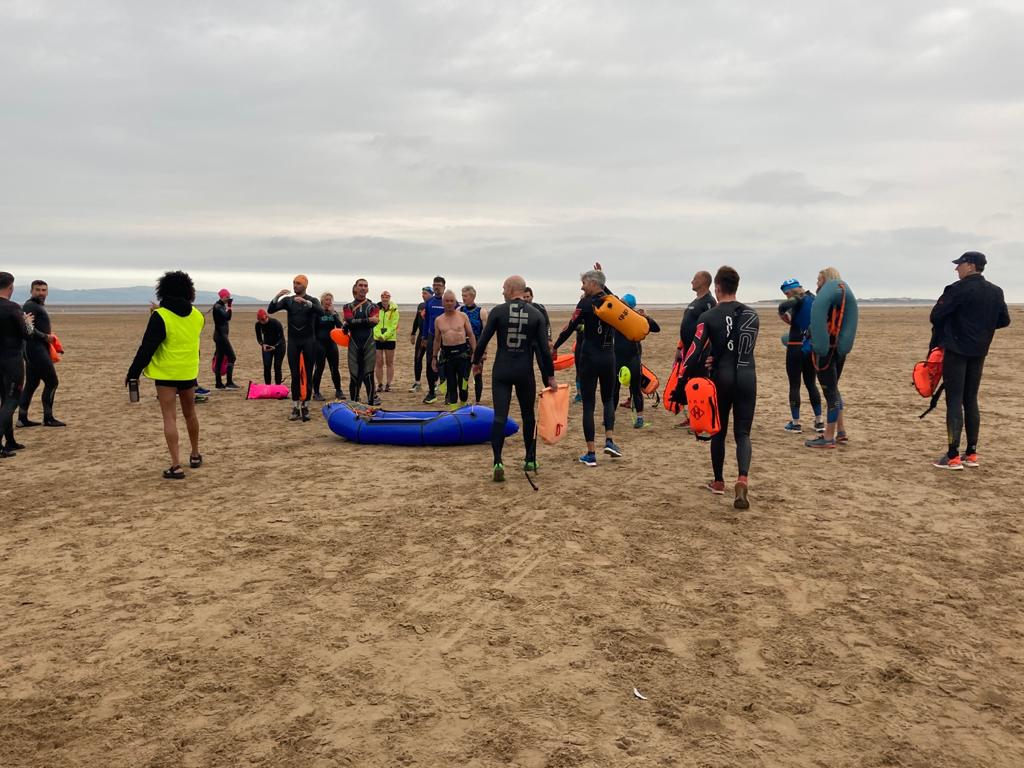 "I am also delighted to have been able to contribute to the funds raised for two fantastic causes in the RNLI.
"As a business that is based in The Wirral, it's incredibly important to us to give back to our local communities where we live, work and play.
"This is the third time I have tackled the race, which was altered last year because of the pandemic. I can't promise I will do the same again in 2022 but never say never."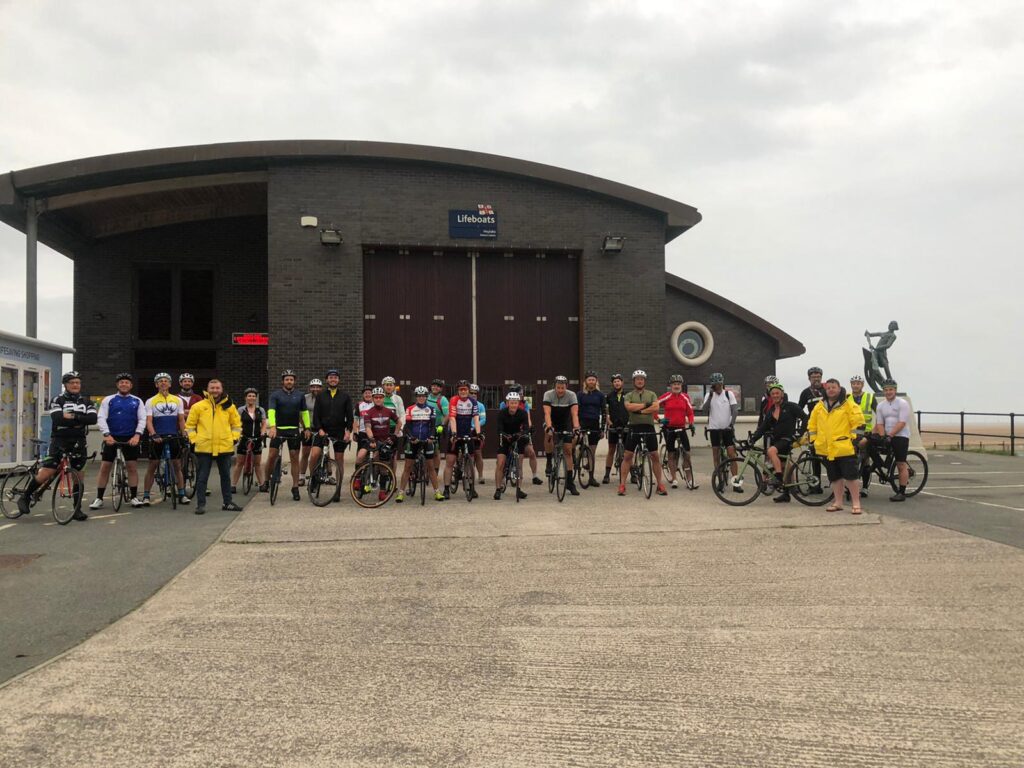 For more information contact:
Isabella Storey
Isabella.storey@mkpublicrelations.co.uk
07951685207
Ashlea McConnell
ashlea.mcconnell@mkpublicrelations.co.uk
07852282802